"HAPPINESS IS A RESCUED DOG"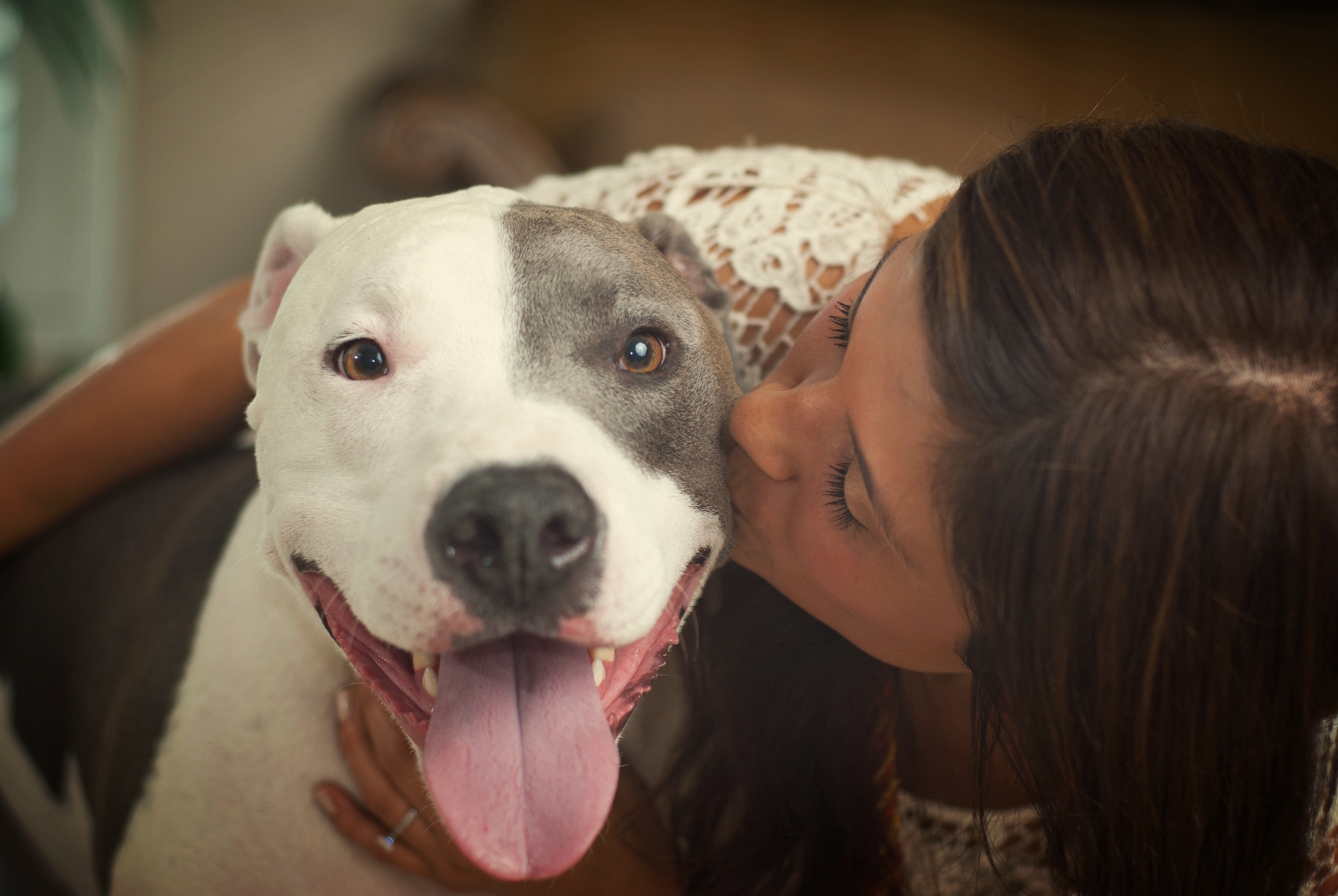 Mission
BARC-CT is a 501(c)3 nonprofit animal advocacy + rescue organization that exists to rescue, rehabilitate, and rehome unwanted dogs from within our community and throughout Connecticut.
Focus
BARC-CT focuses on rescuing animals and providing them with medical care and access to trainers and behaviorists in order to help them make a full recovery regardless of what they have endured.
We rely solely on dedicated volunteers, including fosters who take rescued animals into their home and provide them with the care and nurturing they need. The generosity of donors provides funding for the many needs of the animals such as vetting, boarding, training, and general care.
All of our foster and adoptive homes are fully screened; this includes checking personal and vet references, obtaining landlord permission to have a pet, and meeting with the applicant while conducting a home visit to ensure the home is the right fit for the animal. All of our animals are vaccinated, microchipped and altered prior to adoption.
Goals
Our goal is to restore dignity, trust, and quality of life to each of the dogs in our care while working diligently to place them into the appropriate, loving "forever" home they deserve. We would love to have you join us on our mission in whatever way you choose:
ADOPT
When you adopt a dog from BARC-CT you are actually saving the lives of two dogs—by adopting one, space opens for us to save the life of another. So adopt, don't shop! Please see the Adopt page for more information.
 
foster
Our organization relies on volunteers to foster dogs until a "forever" home is found. Fostering saves lives! Please see the Foster page for more information.
DOnate
The greatest burden on an animal rescue organization is never having enough money. All of our dog adoptions include basic vetting, but many of our animals require additional care. These costs add up. Whatever your donation amount, 100% of it is tax deductible and will go directly towards the care of our animals. Please see the Donate page for more information.
"the best things in Life
are rescued"
 
Bridgeport Animal Rescue Crew of Connecticut (BARC-CT) was originally founded by Jocey and Roberta who devoted much of their time at the local animal shelter trying to find permanent homes for impounded dogs. As their reputation grew, BARC-CT expanded beyond the limits of Bridgeport to assist with dogs in need from all over Connecticut.
BARC-CT acquired nonprofit status in 2016 and exists solely on donations and grant funding.
The ever growing plight of homeless animals in this country, both in shelters and those abandoned on the streets is a never-ending challenge. Far too many animals are euthanized every day simply because they are homeless. Through education and community outreach, people are realizing that unwanted animals are not damaged goods, but in fact are wonderful, devoted family pets who need our help!
Co-Founder & Executive Director
Since childhood Jocey has had an incredible passion for animals and the dream of one day running her own rescue. She is a strong advocate against animal cruelty, has volunteered countless hours at local shelters, and educates on topics such as the importance of spay/neuter and the consequences of "backyard" breeding.
Jocey graduated from Sacred Heart University with a Bachelor's Degree in Business Administration and works as a residential Real Estate agent in Fairfield County.
Jocey resides in Fairfield County, CT with her two rescued pups: Minnie, a senior teacup Maltese and Moosie, a 4 year old Shitzhu mix.
Co-Founder
As long as Roberta can remember animals have been a big part of her life. She and her brother regularly brought home strays when they were children. As an adult she lived with a friend who rescued strays from the streets of Hartford.
Roberta developed an interest in shelter dogs when she was looking to adopt a Pitbull and clearly saw the need to help the other dogs that were there.
Roberta resides in Hartford County, CT with five rescued dogs and continues to foster.
Adoption + Foster Coordinator
Nikki's animal rescue career began when she answered a post from a local rescue group asking for volunteers. It was in this capacity that she met Jocey, with whom she shared an immediate connection and desire to save the lives of dogs in need. From there an amazing partnership was forged and continues to grow!
Nikki doesn't just devote herself to animal causes, she teaches pre-K in Norwalk where 50% of her classroom consists of special needs children.
Nikki resides in Fairfield County, CT with her 96 lb. Bulldog named Mason and 13 year old blind Pug named Libby.
Ready to help?
Donations Save Lives